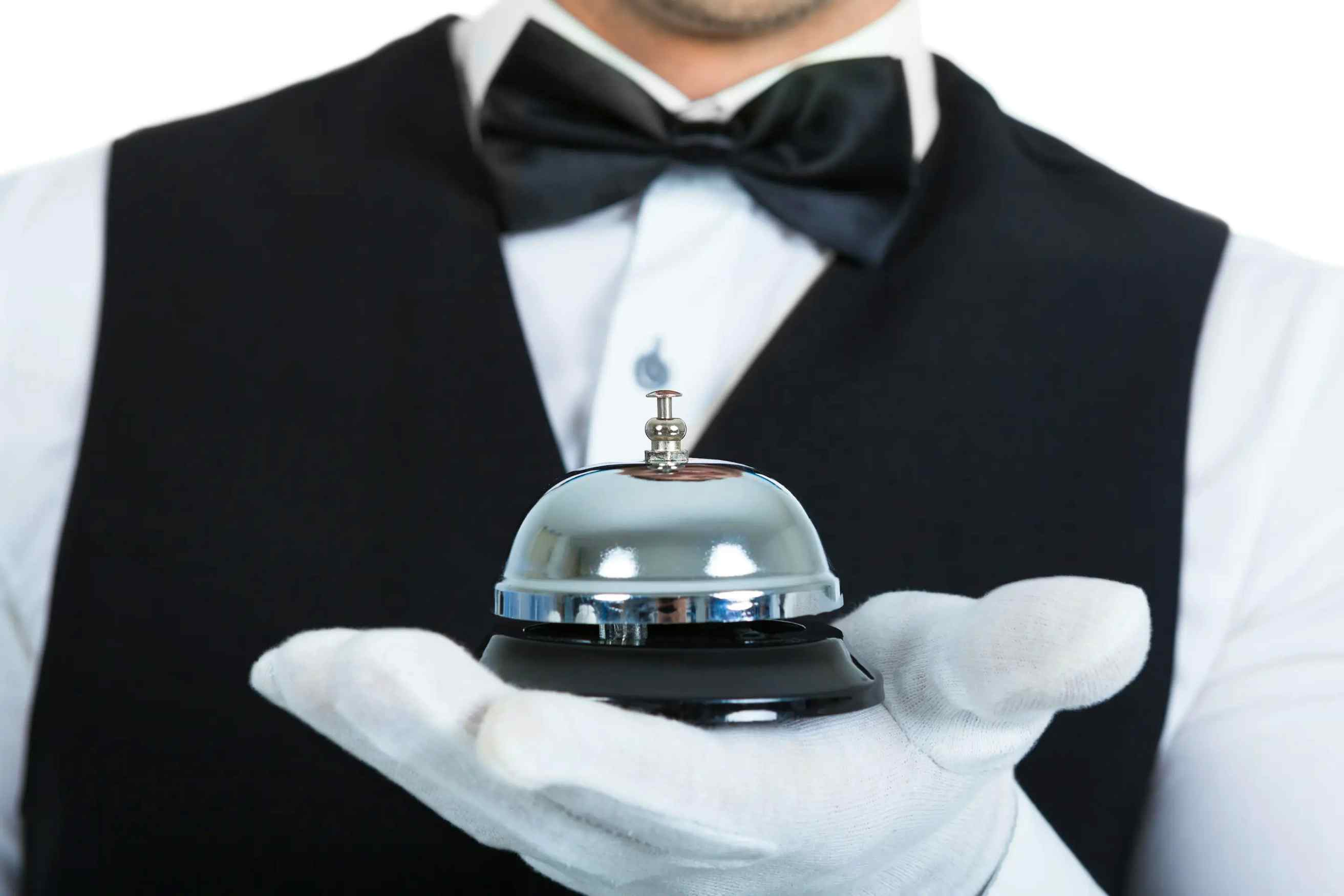 Private excursions 🔒
🌟 Discover the top destinations with private excursions 🚤 From Dubrovnik,Hvar, Split, Kotor, Budva, explore enchanting architecture and history. Enjoy the ultimate luxury with our customizable itineraries carefully designed by selecting the most attractive sights and themes. Book your private excursion now 🏖️✨
Enjoy luxurious boat excursions and personalized itineraries
Best boat tours 2024 🚤
🗺️ Cruise in 2024 and explore the wonders of Dubrovnik on a private boat tour ⚓️ Sail through majestic bays, visit medieval fortresses, and experience the beauty of Elaphiti islands. Our luxury boats and customizable itineraries ensure an experience you'll never forget Reserve your spot now 🌄✨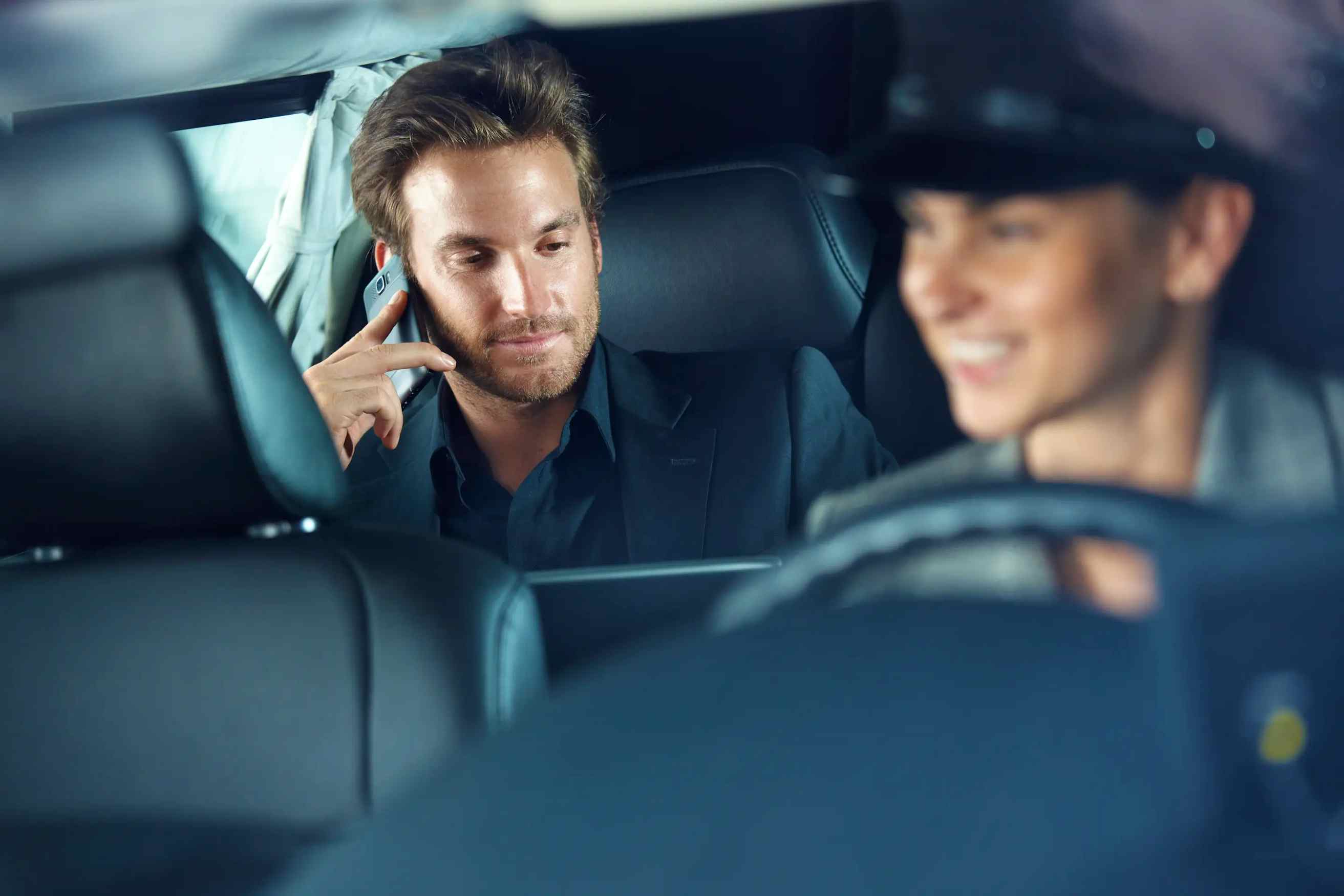 Ground services 🚘
Enjoy stunning views, personalized itineraries, and top-notch services. Need a private ground transfer from Hvar <-> Dubrovnik , Dubrovnik <-> Split. Relaxed, friendly and casual.
---
---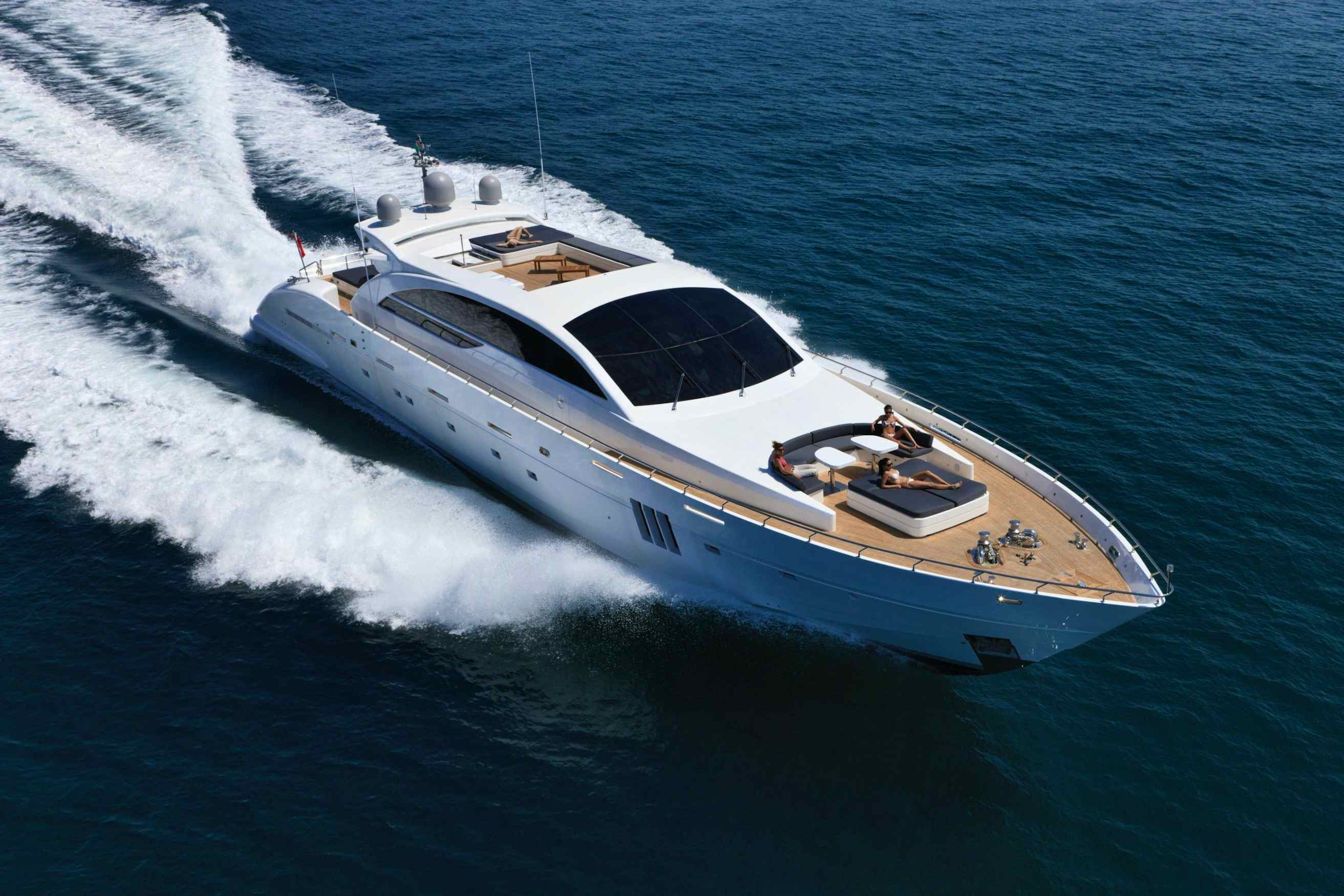 Yacht charter 🔱
⚓️ Experience the ultimate luxury chartering yacht.🌞 Sail along the breathtaking coast, visit stunning islands, and swim in turquoise waters. Indulge in a personalized itinerary and make your dream vacation a reality. Customize your yacht charter experience with luxury, freedom, and relaxation ✨. We represent finest yachts (brands: Jeanneau, Sunseeker, Ferretti, Fairline) with unmatched charter service by any charter planner.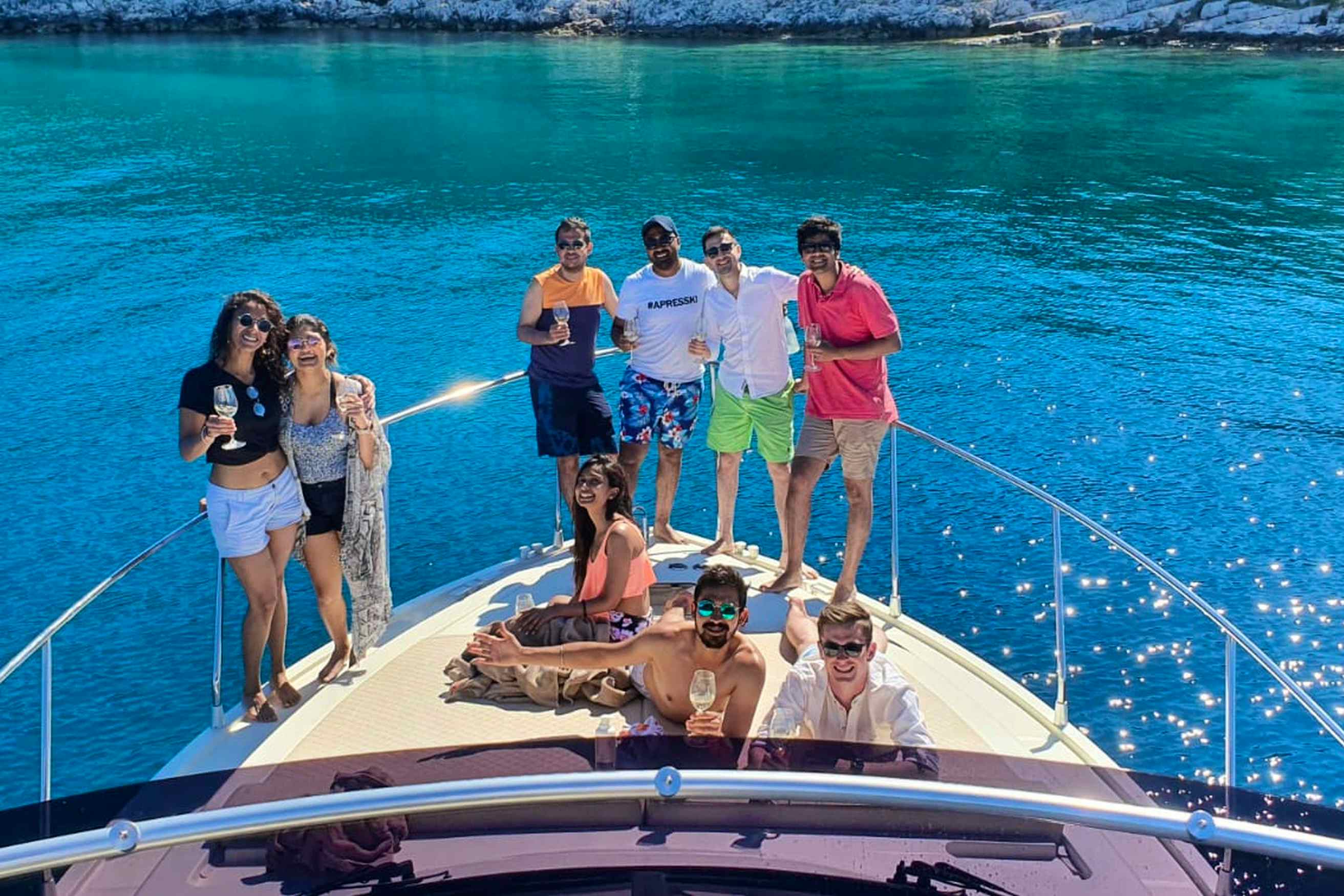 Super yacht tours
Create your dream coastal getaway with super yacht tours in Dubrovnik, Hvar, Split, Kotor, and Budva Luxury yachts, customizable itineraries, and private transfers await
Explore Dubrovnik, Hvar, Split by Boat: Unforgettable Memories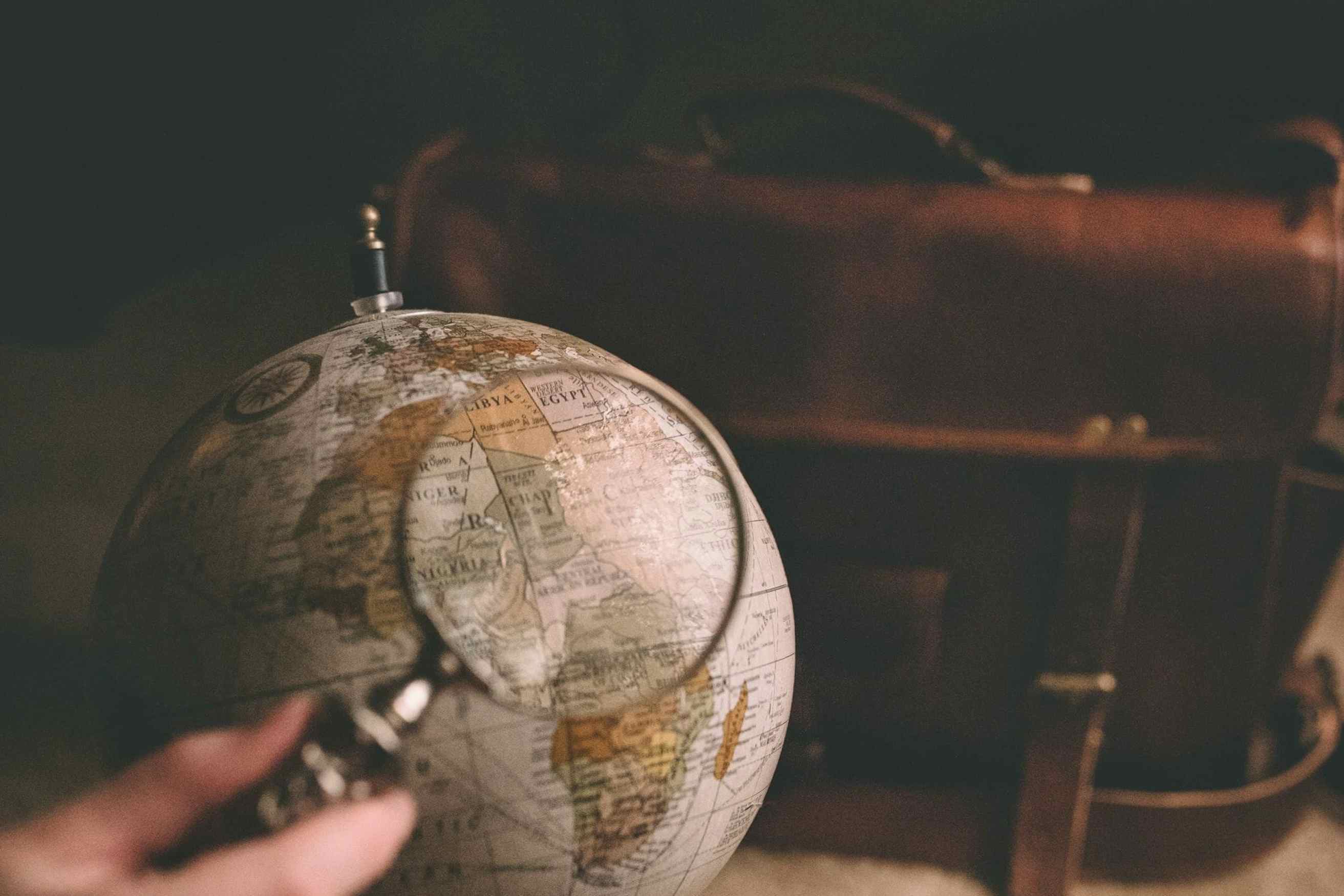 Experinces 🧁
If you are looking to tour in and around Dubrovnik region in comfort and style with your own private group we can offer you amazing tours at affordable prices 🎫💱.
---
---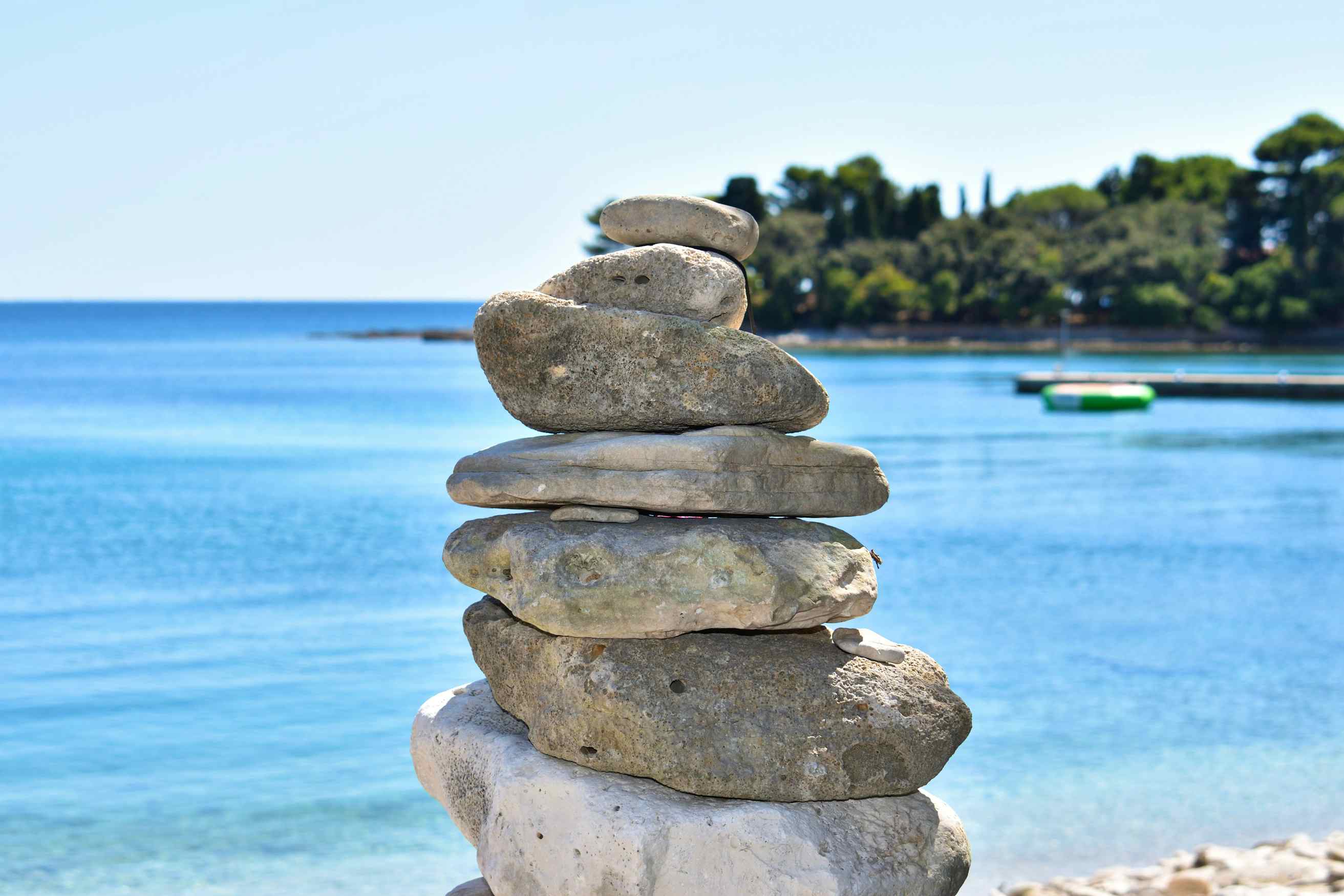 Elafiti islands 🏖️
🌅 Experience the magic of Dubrovnik Elaphiti islands on a private boat tour 🏝️ Dive into azure waters, visit charming islands, and bask in the Mediterranean sun Indulge in the luxury of a personalized itinerary, creating memories you'll cherish forever. Book your exclusive trip now ⚓️✨
⚓️ Book your private🚤 trip now ✨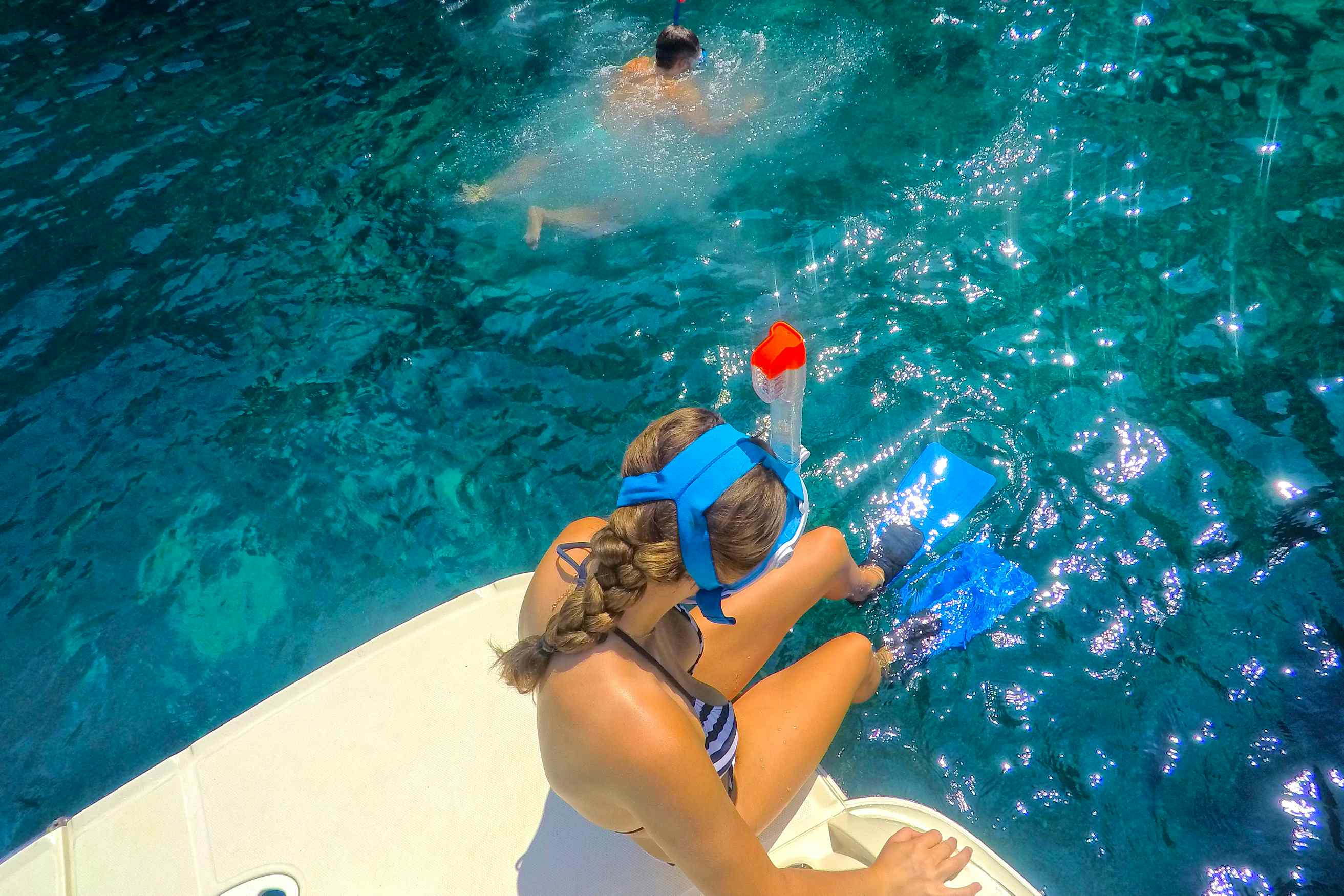 Private cave tour 🚤 Dubrovnik
🗺️ Exploring underwater caves on Elafiti island is a popular Dubrovnik 🚤 activity. Blue and Green Caves are must-sees while in Dubrovnik🌞. Book your private caves boat tour to escape the lines and avoid large groups ✨
This boat tour is an underwater adventure above and below the surface.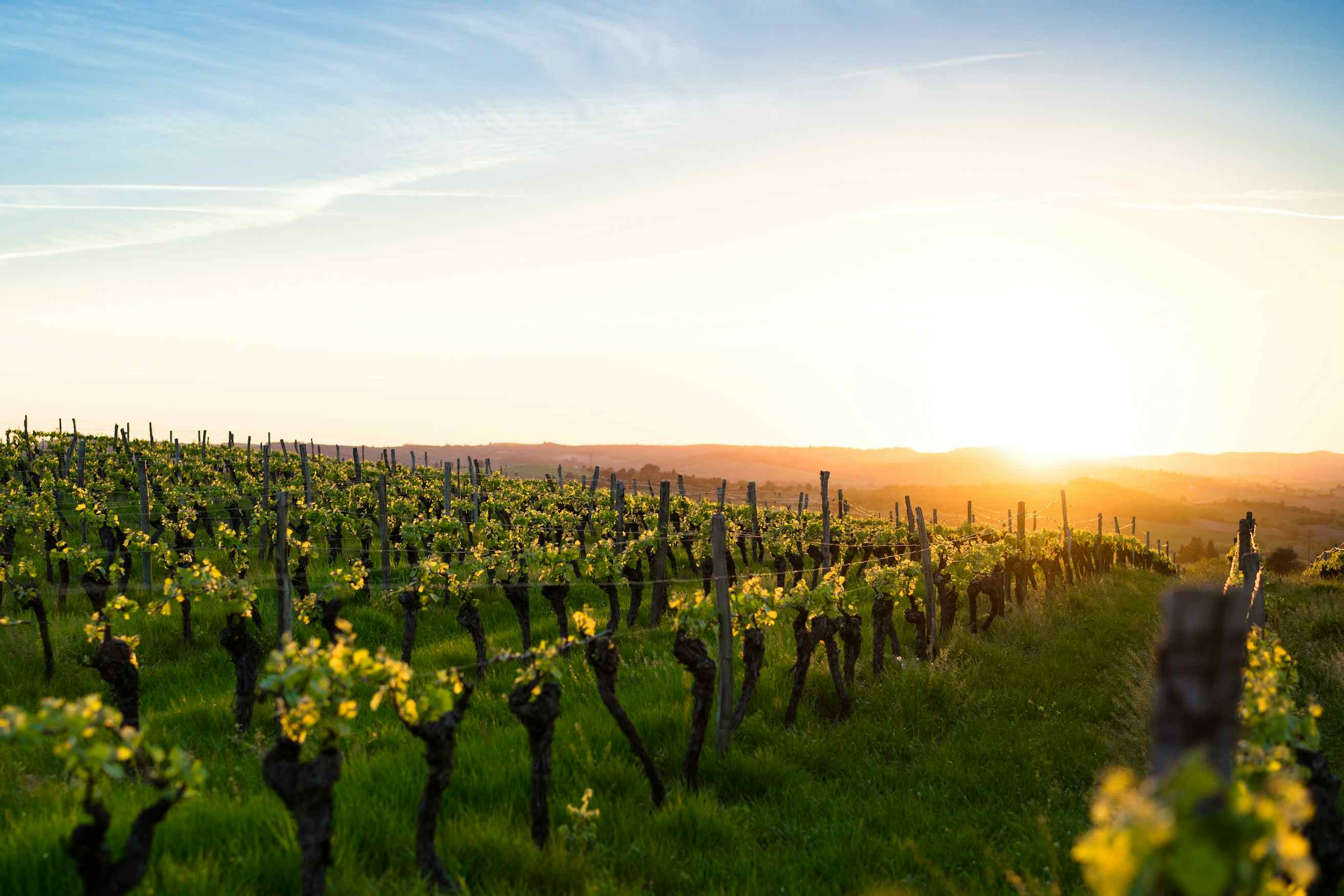 Wine, fresh fish and/or oysters 🍇🐟🦪
If you have a taste for wine and would like to learn more about the wines produced in south Dalmatia, consider booking our wine tasting trip with optional lunch and oyster tasting.
Check out our wine tasting tours for wine lovers and south Dalmatian wine enthusiasts.
---
---
Hvar
Boat transfers with options to extend to a full-day tour : Dubrovnik to Hvar or Hvar to Dubrovnik.Stop on Korcula, Scedro, and quiet south Adriatic coves to swim and rest. Transfers take 3–4 hours depending on weather and water conditions. Island Korcula: Korcula, Scedro, and Elaphite islets (itinerary-dependent).
We can arrange speedboat or yacht transfers/excursions from Dubrovnik to Hvar or vice versa.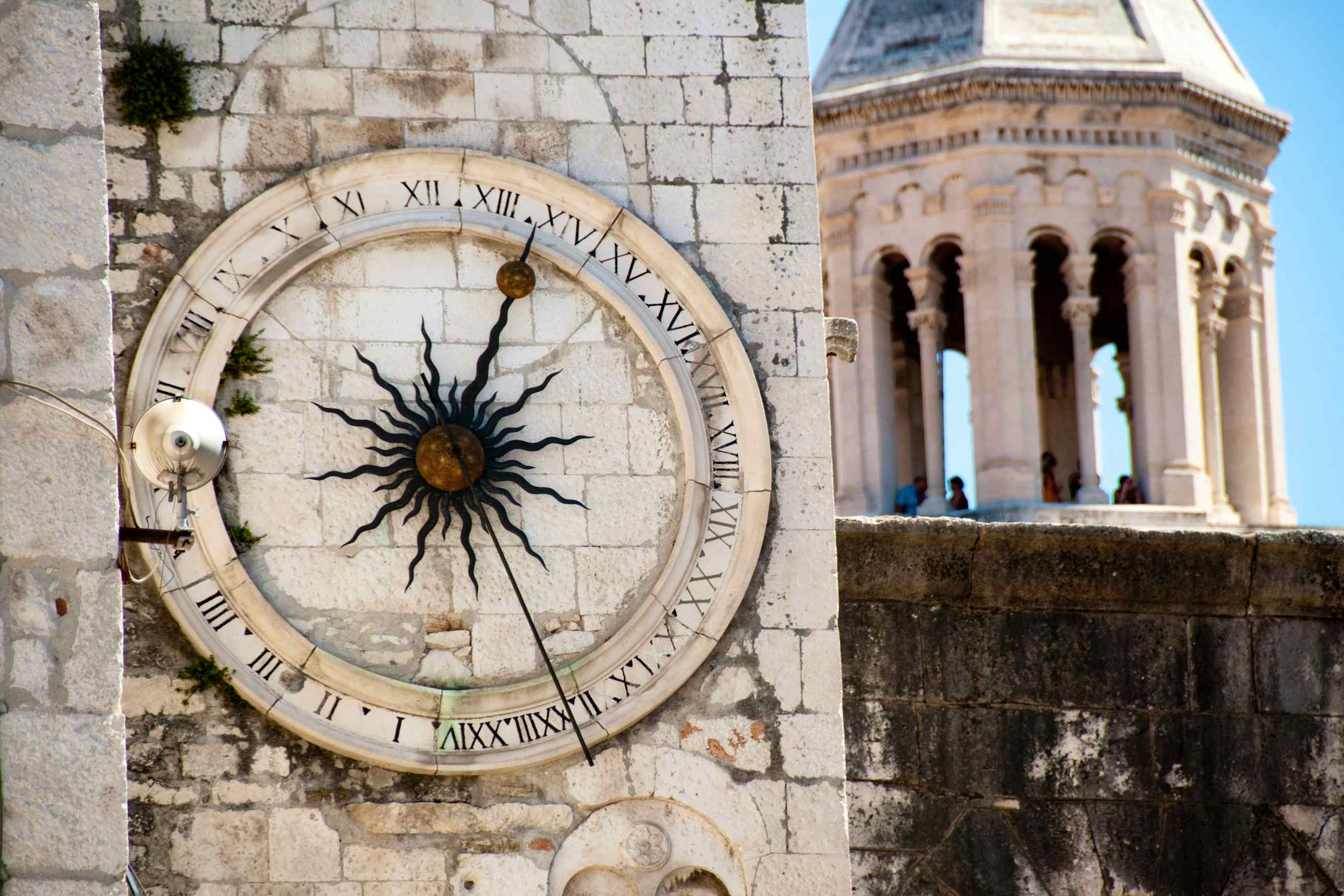 Split
Sea or land transfers Dubrovnik - Split
Korcula
We offer private transfers and tours from Dubrovnik to the island of Korcula.
---
---
Mljet
Private boat tour around Island Mljet - Have you heard of Odysseus, great hero
Montenegro
Private excursions and transfers to Montenegro (Kotor, St.Stefan, Budva, Cetinje)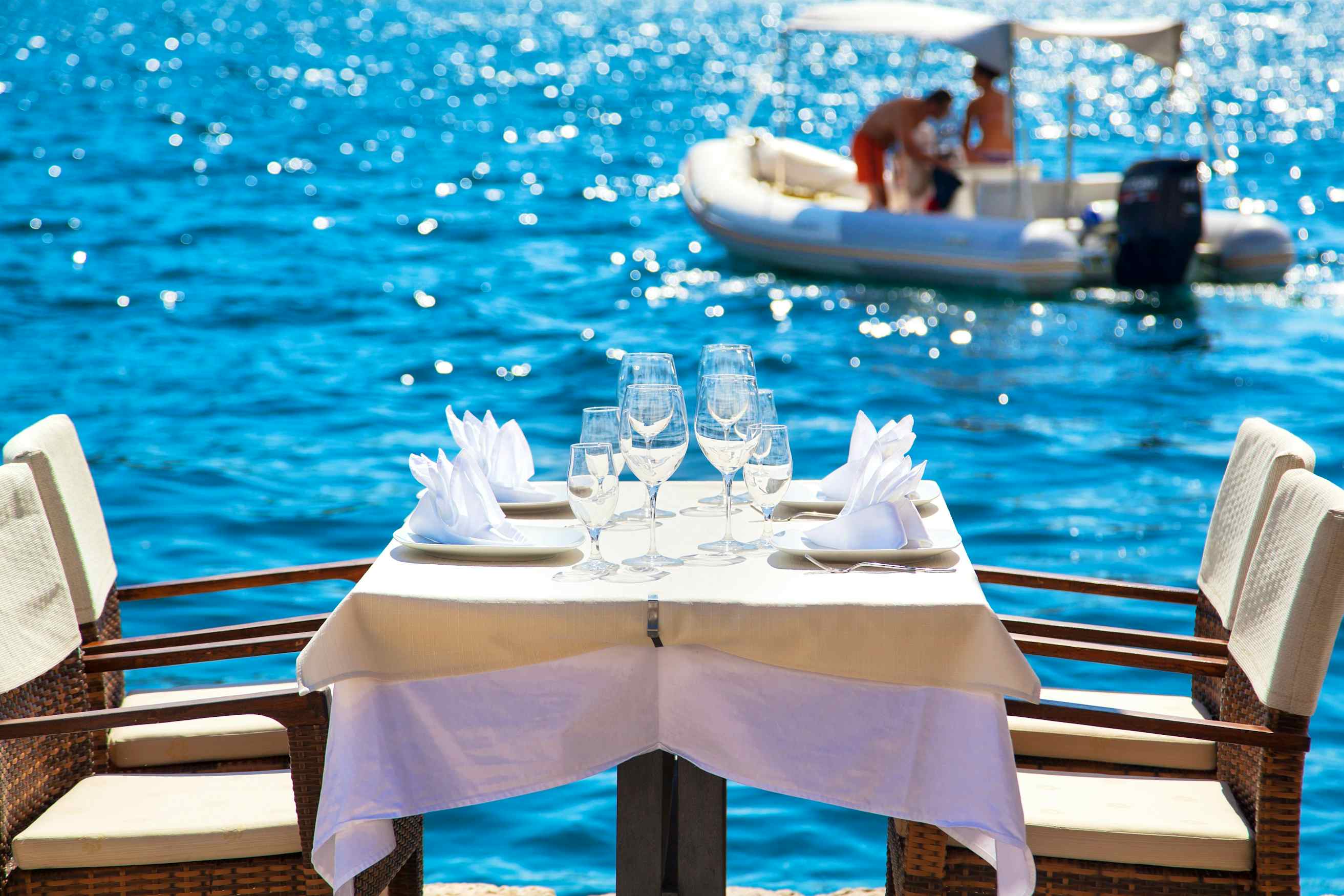 Waterfront restaurants
Enjoy in a memorable dining experience in one of the most popular waterfront restaurants of Elaphite islands and Dubrovnik surrounding.
One of Elaphite islands and Dubrovnik's most prominent beachfront restaurants offers a spectacular dining experience.
---