An authorized luxury travel agency and tour operator, Tendo Luxury Travel (adriaticGlobal.Net) is situated in the Croatian city of Dubrovnik. We are experts in designing bespoke private excursions beginning in Dubrovnik and traveling to all of the most popular locations. Our trips are customized to meet the specific needs of our customers, taking into account their way of life, speed of travel, activities, and travel preferences. As a result, we can guarantee that our customers will have an exceptional time in Dubrovnik. Private tours are performed by our staff of local guides, drivers, and skippers, and they are available upon request. They were conceived by our team of local specialists who are enthusiastic about revealing Dubrovnik's incomparable architecture, history, gastronomy, way of life, and natural beauty to visitors like you.
Whether this is your first vacation to Dubrovnik or you are returning, we will maintain the same level of professionalism from the time you make your initial inquiry to the time we leave you off at the airport or port. We are able to build your itineraries to perfection and modify them as required.
---
Private Dubrovnik walking tour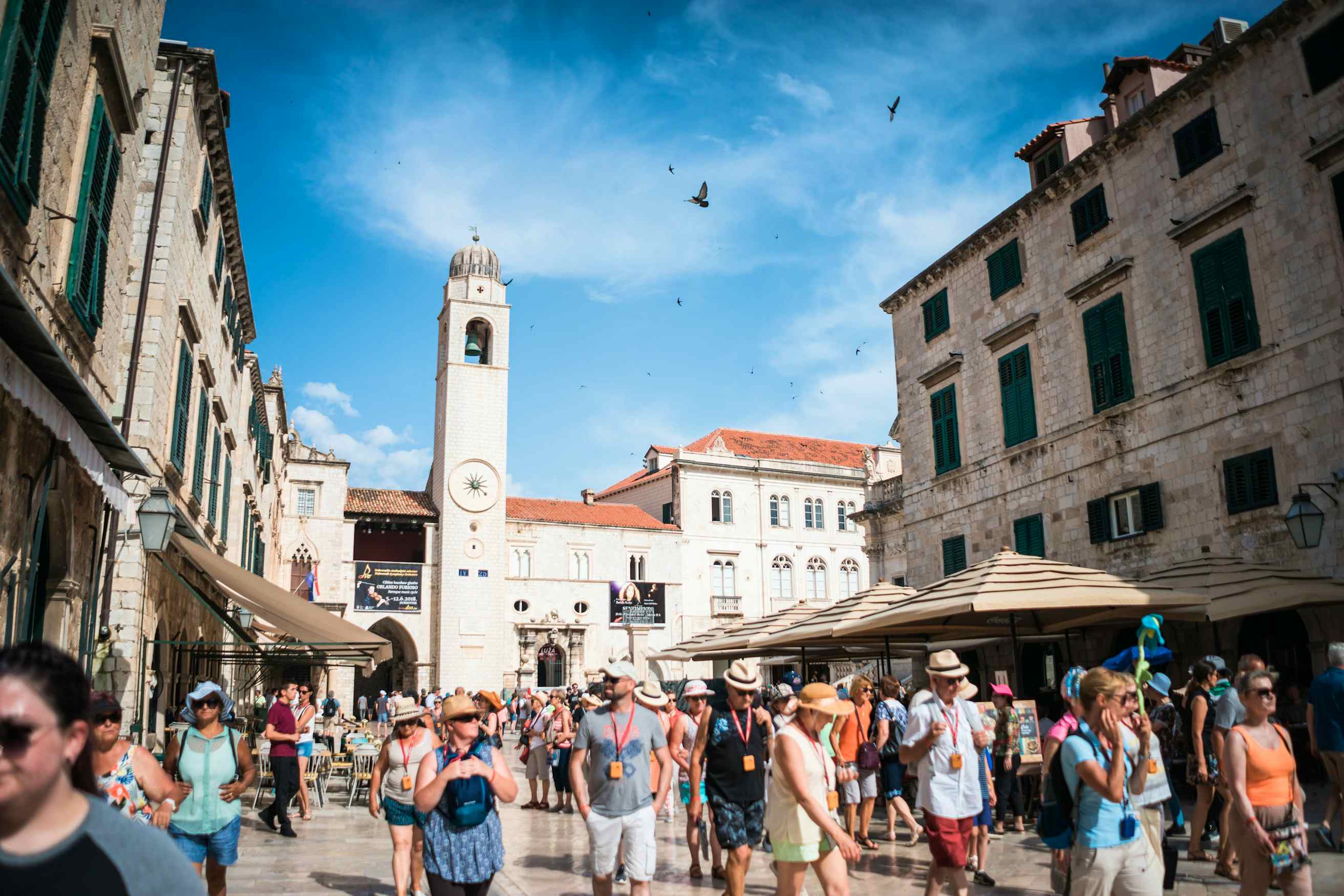 Discover Dubrovnik with your private tour guide
This one-of-a-kind tour lets you learn about the history and beautiful architecture of this world-famous city. Learn about Dubrovnik's long history and see its beautiful palaces, buildings, and treasures. With a private tour, you can look at the beauti
Lunch with the sense of memories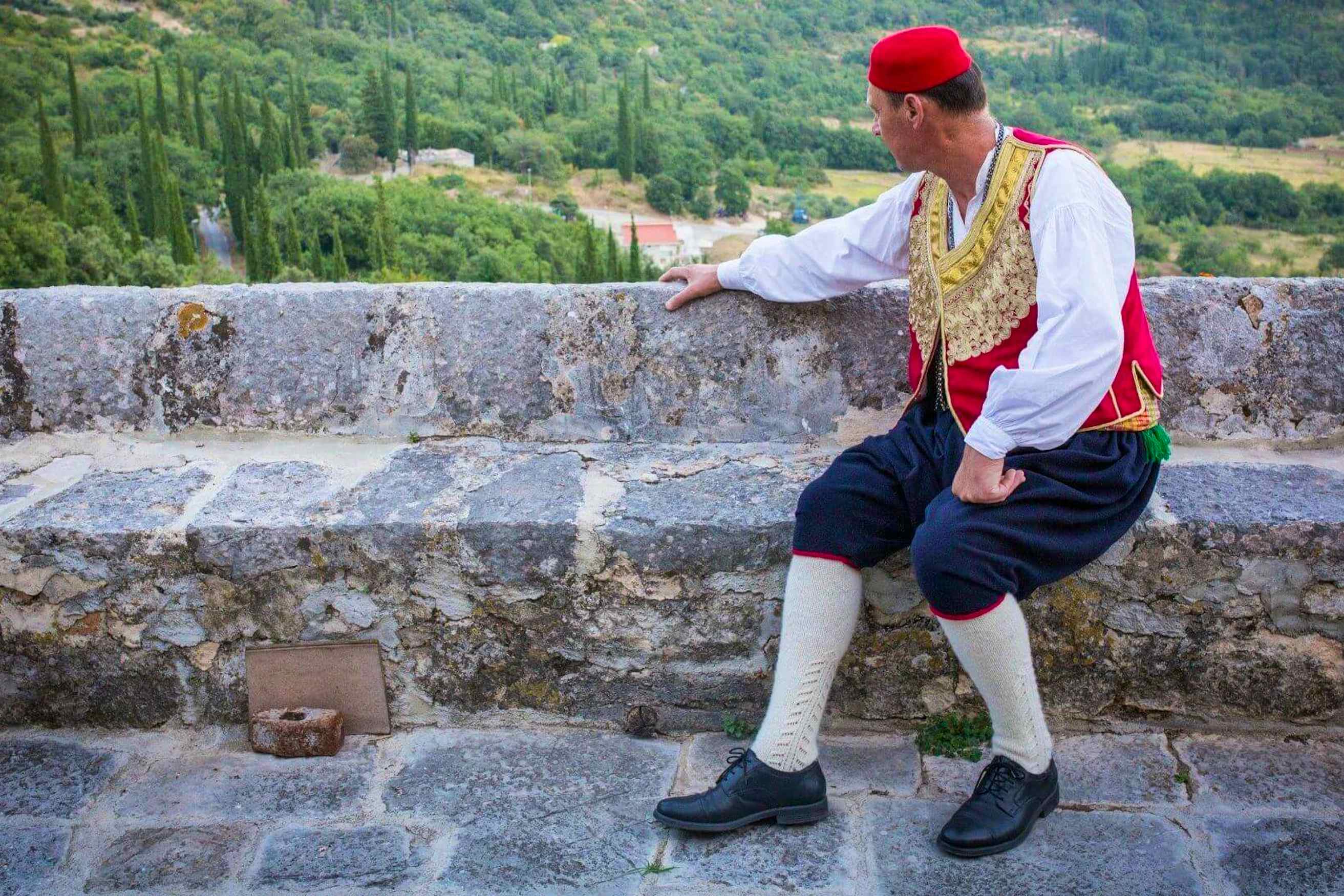 This private shore excursion explores the relationship between food and memory, specifically how taste serves as a direct conduit connecting food and history
Another view of the farmland and coast that breathes together. Have a nice drive through beautiful scenery on the way to your final location. This will bring back memories, remind you of a simpler way of life, and make you feel comfortable and welcome
Dubrovnik jet ski safari shore excursion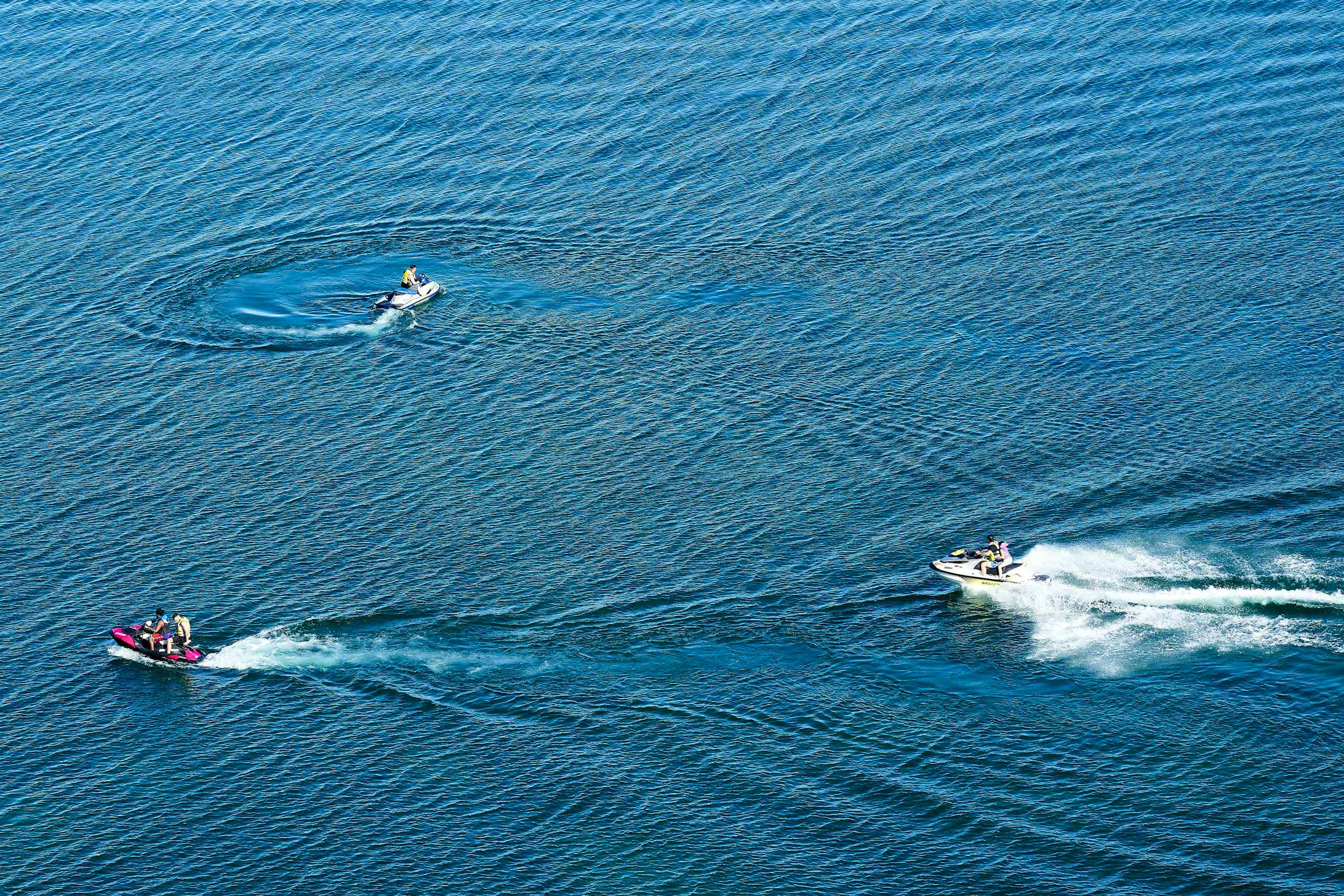 By purchasing this private jet ski safari excursion, you will be able to experience an adrenaline tour out to the Dubrovnik islands. You will have a qualified teacher and guide at your disposal who will not only teach you how to operate your jet ski bu
Dubrovnik panorama tour with optional food & wine tasting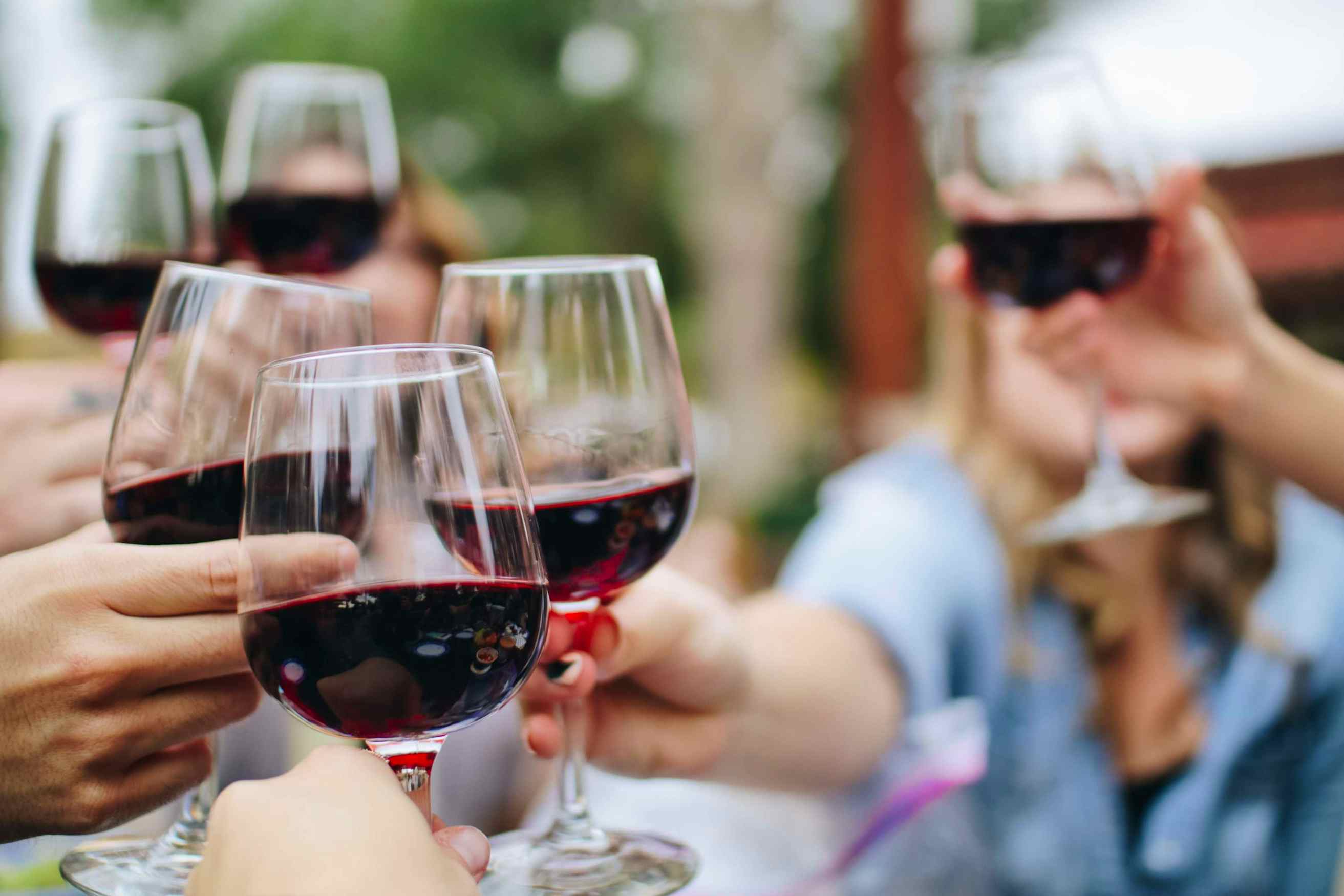 Food and wine tasting tour
By purchasing this private food tasting tour, you will be able to experience an adrenaline tour out to the Dubrovnik islands. You will have a qualified teacher and guide at your disposal who will not only teach you how to operate your jet ski but also
Determine who will accompany you on your trip; it could be just your spouse, the entire family, or a few close friends.
Choose the trip dates that are most convenient for you.
Choose the experience you want knowing you can secure your spot without being locked in. So if your plan or the weather changes, you can make the adjustment.
Reserve and pay later : In the event that either your plan or the weather requires a revision, you will be able to do so.
You are able to make a guaranteed reservation for most of our excursions / services (for example : except crewed luxury yachts charter) using our "Reserve Now & Pay Later" service, which does not need any payment in advance.
After you have finished making your reservation, you will receive a confirmation email in your email inbox. A reminder for the final payment will be emailed to you five (7) days before the date of your event, and the entire payment is due no later than three (3) days before the date of the private excursion or experience. Your reservation will be canceled if we do not receive payment three days before the scheduled day of your trip.
You will be sent a confirmation email at the time of reservation if you make your reservation using the Reserve Now Pay Later service; however, you will not be able to access your voucher until the complete payment has been made. Following successful completion of the transaction, an email containing with your voucher will be sent to you.
---
---